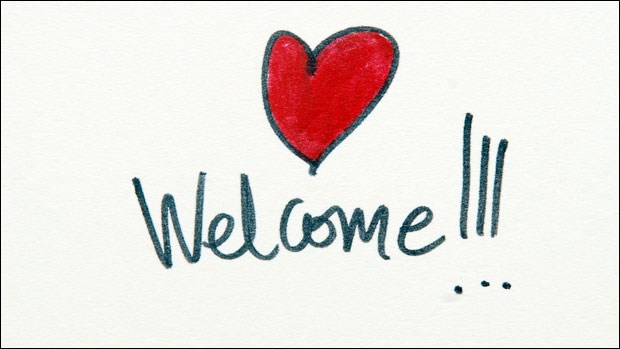 Our building is located at the corner of Yellow Church Road and Seitzville Road in Springfield Township. Our address is 1708 Seitzville Road, Seven Valleys, PA 17360.
You may contact us at the church office at 717-428-3559, fax us at 717-428-3558, or by e-mail at smilegodlovesyou@ddogcom.net
We're excited to have you worship with us at St. Peter's! Below are several questions that we are frequently asked in regards to our weekly services and facilities.
Nursery-
We provide two nurseries to take care of small children. The infant nursery is for children ages birth until age two, and our toddler nursery if for children ages 2 – pre-K.
Please know that we are sanitizing both nurseries on a weekly basis. All toys and areas are cleaned and wiped down during the week. We will work to do everything that we can to maintain the safety of your children while you entrust them to our care each Sunday.
When you bring your children to the nursery for the first time, you will be asked to complete a child information card that will give the nursery workers information about your child's needs, allergies, snacks, etc. When you bring your child to the nursery for the first time, please allocate an extra five minutes to discuss your child's needs with the nursery staff.
What should I wear?-
At St. Peter's you will find quite a variety of outfits. You will find some in a t-shirt, jeans, and sneakers, while others will be what you probably consider "dressed up". For instance, Pastor Tom faithfully sports a suit and tie every Sunday. The point is there is no "dress code". Wear whatever is comfortable to you.
What's it going to be like?-
One of the most frequent comments we get from newcomers is how warm the people of St. Peter's are. You will be welcomed at the door, and someone will always be around to help you if needed. You're bound to start at least one new friendship before you leave the building. Feel free to ask anyone about a question you may have.
Our worship services are contemporary in musical style. As we gather together to worship, we have opportunity each week to pray for each other and to be prayed for as specific needs arise.
Each week a message is presented that is based upon and taken from a specific Biblical passage. The Bible passage is explained and then application to everyday life is made.
What do you have for those with disabilities?
Our building is easily accessible for those who are handicapped. There is a handicapped-parking section right next to the church. A sidewalk with ramps comes right out to this lot. We have an elevator to get from level to level and ample seating for those in a wheelchair. Every bathroom has a handicap accessible stall. For those with hearing difficulties, we have easy-to-use personal hearing devices available to anyone by asking a greeter. They can be picked up at the entrance of the sanctuary.